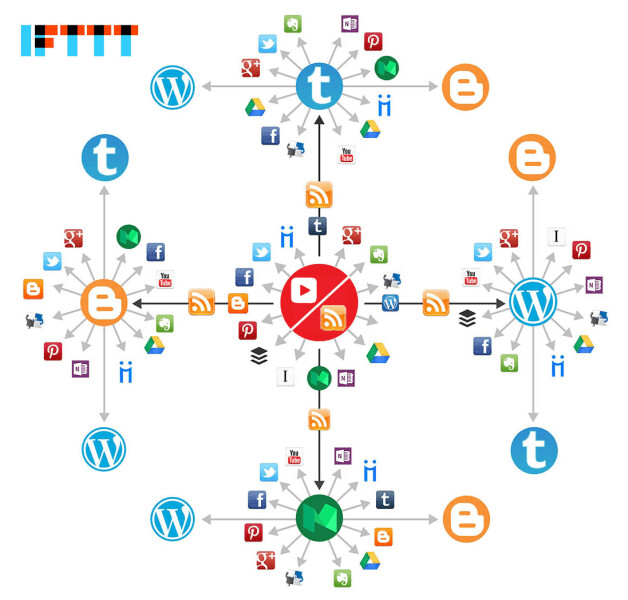 Powerful IFTTT Link Wheels
SKU 00000
Product Details
Time to take your link building to the next level.
Get 8 Branded Accounts with 1 Expired Tumblr PA 28+ Interlink all create IFTTT Applets
7 - 10 Day Delivery
Value of Expired Web 2.0.

1. They are aged.
2. They already have authority Backlinks.
3. They are ready to drop links send juice.

Here'swhat you will get?


The login credentials of all accounts will be provided in an excel sheet.
All networks are built with SEMANTIC MASTERY SEO STANDARDS.
Top quality web2.0 social profiles.
All accounts are SEO optimized & combined in your "Semantic Hub"
100% Satisfaction.
How it's will work?
After Setting up this network for your blog/Website, whenever you will publish a new blog post in your site it's will syndicated to all Branded Accounts without login to anyone which means the social accounts will updated automatically with a new post from your blog via IFTTT with a source links to your post as well as with a backlinks to your Money site.
Keep in mind:
Remember this service is only for new blog posts, it's will rank only your new blog posts. The posts which were published before will not be ranked through this service.
Save this product for later